Adhering to the corporate mission of "helping customers build an ideal factory", Lvgong machinery has created services that are "better than customers' expectations and industry standards" with rapid response, professional technology and considerate service attitude, so as to create value for customers wholeheartedly.
Service hotline:181 8665 1465
With excellent equipment, perfect service and strong turnkey service ability, Lvgong helps customers realize equipment operation and technological innovation and upgrading, and win-win together with customers.
It is LV Gong's consistent goal to provide personalized and considerate services according to local conditions. Its engineering center has a professional and excellent engineering design, installation and commissioning team to ensure the smooth implementation of the project.
With the expansion of the global market, Lvgong will rely on six service centers at home and abroad to provide technical support and after-sales service for global customers and escort the development of customers' business.
Lvgong will fully consider the actual situation and needs of customers, ensure the stable operation of its equipment according to the operation of customers' factories, and provide spare parts support in time.
Service commitment
Excellent technology
Through standardized, differentiated and value-added services, help customers improve efficiency, reduce costs, improve customer profitability and product value, build the brand competitiveness of Lvgong services and promote the service trend of the industry.
Rapid response
With a complete service platform and rapid response mechanism, Lvgong can meet the needs of customers in a short time
Irregular inspection
Our engineers inspect the equipment of customers' factories from time to time to get familiar with the operation of the equipment and design solutions for customers.
Service support
Repair and maintenance plan
Pay attention to product safety, standardize equipment maintenance, keep the equipment in good running condition and avoid unnecessary risks. According to different site conditions and methods, Lvgong provides customized maintenance schemes for customers, regularly implements preventive maintenance measures, optimizes costs and maintains the continuous and stable operation of equipment.
Comprehensive repair and maintenance plan support

Diagnostic report
Respond within 2 hours and solve within 4 hours
LV Gong's service engineers participate in the production and equipment maintenance process of customers in stages, carefully study the operation quality and problems of customers' equipment, objectively and neutrally evaluate the equipment, and provide reasonable and detailed analysis reports and optimization suggestions.

Measures for the benefit of customers
inspect
Regular inspections can help you plan equipment maintenance and prepare for emergencies. The service engineer evaluates the status of your machine according to LV Gong's technical standards, which will save you valuable time in advance and avoid affecting your production plan due to unplanned downtime.


Technology update
With the continuous innovation and development of equipment and the application of new technologies and functions, Lvgong will help you keep up with the pace of technological innovation of your equipment, and strive to keep your equipment up with the times and reach a higher level. Improve efficiency and reduce energy consumption

Repair
LV Gong's service engineers participate in the production and equipment maintenance process of customers in stages, carefully study the operation quality and problems of customers' equipment, objectively and neutrally evaluate the equipment, and provide reasonable and detailed analysis reports and optimization suggestions. Lvgong service engineers provide customers with technical consultation and on-site fault handling all day. For difficult problems, we will organize experts to diagnose the cause of the fault. Global remote service can be realized through remote operation and maintenance system. We will respond to every need of your service in a timely manner.

Spare parts management package
According to the equipment model of each customer, according to the universality of spare parts, the difference of customization and the impact of component problems on equipment operation, implement three-level spare parts inventory management: common parts ex factory inventory, customized parts customer inventory and the supplier list of important parts. Through predictive inventory preparation, we can actively prepare spare parts for equipment maintenance and repair, so as to greatly reduce unplanned downtime. Lugong is committed to helping every customer make a reasonable spare parts inventory plan.
Remote maintenance
The real-time cooperation of factory equipment and user communication technology is formed through the integration of sensor technology and user technology.
Measures for the interests of customers
Obtain conclusive equipment operation data from all relevant links
Analyze equipment operation quality according to big data
Timely take preventive intervention measures according to the abnormal conditions of remote monitoring equipment
Solution
The operation monitoring module is responsible for the real-time monitoring of the whole line of data and the status of each single machine. Through the monitoring screen, users can understand some important parameters of each equipment: production speed, production quantity, operation status, production parameters, loss of some equipment, etc. Users can also view the real-time alarm of the equipment, so as to quickly grasp the operation of single equipment, conduct centralized management and reasonably allocate resources.
The energy management module comprehensively collects the energy consumption data of the production line (electricity, water, air, etc.), so that the energy consumption of the whole plant will not be ignored, and provides a strong basis for fine management through visual graphics.
By setting the pre maintenance reminder cycle, the intelligent maintenance module reminds the customer of the number of spare parts to be maintained for each equipment, so that the enterprise can prepare the spare parts inventory in advance. We will remind operators to maintain the equipment, so as to maximize the life cycle of the equipment and save unnecessary waste for users.
The report center module can design the report format according to customer requirements, and provide production data report, alarm report, energy consumption report, maintenance management report and OEE report.
Administrators can directly and remotely access reports and data from the system through the browser of computer or mobile phone to understand the situation of the factory.
Training system
Lugong is committed to providing its customers with comprehensive personnel and technical training programs. The training can ensure the correct work of operators, improve the maintenance quality, enhance the ability of operators to deal with faults, minimize downtime and improve the work efficiency of equipment.
Our training includes many functional courses, such as functional structure principle, process flow, commissioning, repair and maintenance.
We provide network-based, on-site and off-site training modes and other training methods, and customize the training plan according to the needs, skills and specific requirements of on-site employees.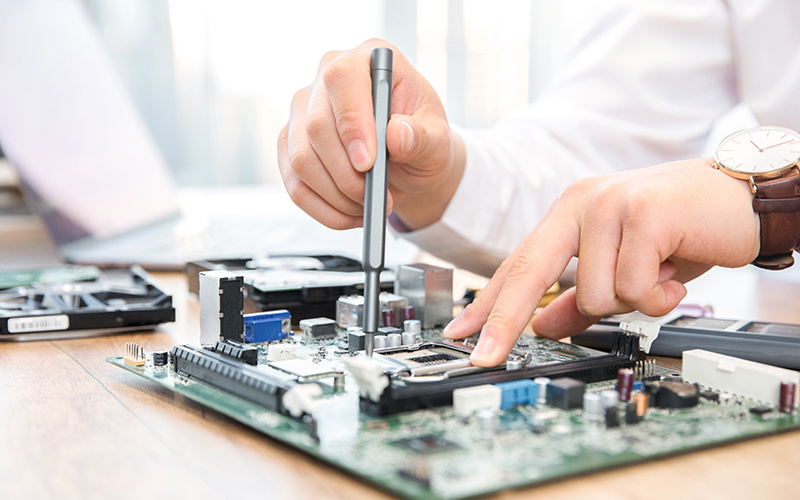 Online and on-site training
Diversified training methods allow customers to choose flexibly according to their own conditions Multi level training materials can be selected according to the actual needs of customers Experienced teams of designers and engineers can provide high-quality training results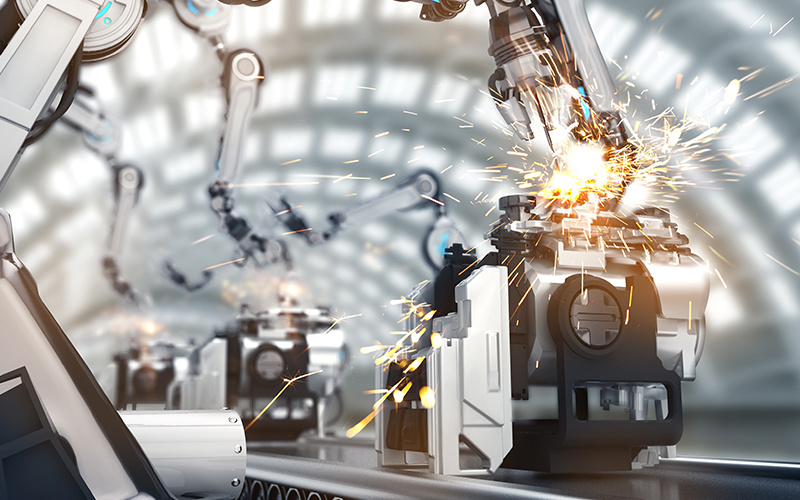 Personalized technical training
Through the accurate and personalized training content jointly determined by LV Gong's training engineer and plant manager, "customized training" ensures that the members of the on-site operation team can make rapid technical progress in a short time.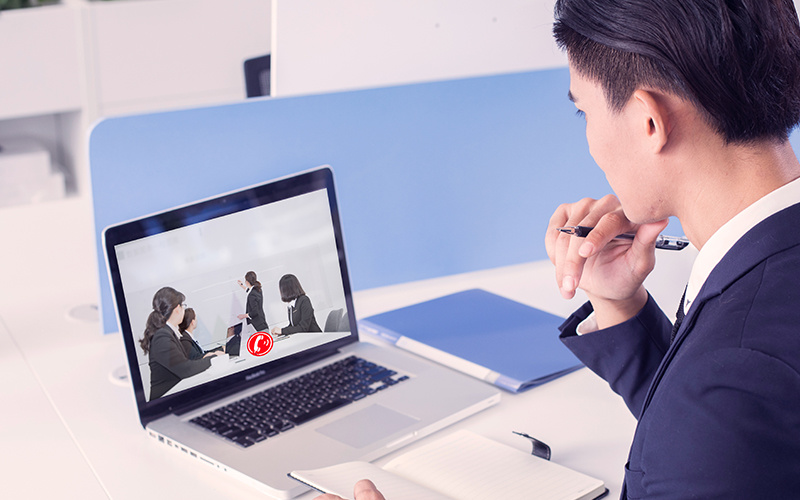 Assessment and Solutions
To provide customers with comprehensive solutions and help them improve their technical competence, Lvgong sends experienced service engineers to visit customers' sites from time to time to evaluate their technical competence and formulate solutions (training) according to the evaluation.
What are the current problems encountered by the manufacturing industry?
01. High intensity of physical labor and high turnover rate
02. Labor efficiency is low, and the later operation cannot keep up with the front-end production
03. Manual work is difficult to recruit, and the labor cost is high
04. The error rate of operators is high, which is easy to cause huge losses
05. The workshop is messy and there are various potential safety hazards
06. Waste production space and increase unnecessary costs
One stop packaging machinery solution
Seamless connection
One bag count line
1-N docking stations

Artificial intelligence packaging machine

Accurate measurement
Can do
The weight of each package meets the range

The precision of each large package is more than 99.9%

Save labor
A bag counting line for 20 machinesOnly 2-3 people are required to operateSave 80% - 90% labor
High cost performance
More efficient
Lower loss

One year to return

WeChat

WeChat

QR code
Contact information
Add: Jinhao Industrial Park , Yangluo Development Zone ,Wuhan
---